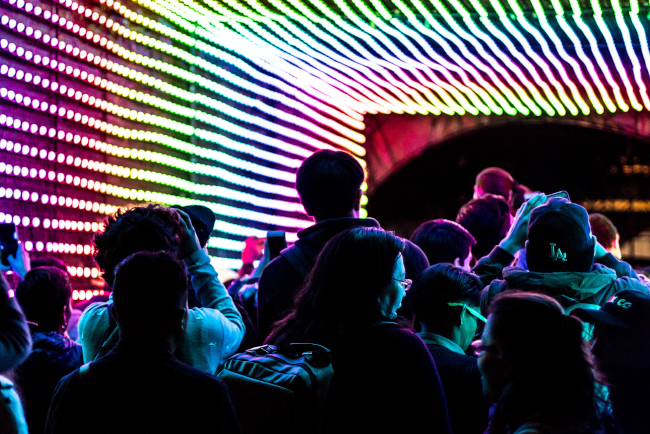 Club DJ San Diego
Hire Club & Dance Disco DJ in San Diego – DJ Bernard Gonzalez
It's time to get the party started, and that means having one of San Diego's premier DJs at the helm. For non-stop tracks that get people on the dancefloor and have clubgoers thinking about their experience for weeks to come, you want club DJ San Diego, Bernard Gonzalez spinning the tunes.
The club experience is all about the right song playing at the right moment to get the crowd to let out a shout as they pull their friends and lovers from a chair to the dancefloor. DJ Bernard Gonzalez has been creating that exact environment for over 20 years, and he's showing no signs of slowing down when it comes to exceeding the expectations of club owners who want to fill the building night after night.
From his state-of-the-art professional DJ equipment to an expansive knowledge of music that can impress any audiophile, DJ Bernard Gonzalez deserves the title of being one of the top DJs on the San Diego scene. Just one night at your club and you'll be ready to book future engagements to heighten the excitement of your regulars and to bring in new blood to enjoy your club.
If you are ready to experience a DJ Bernard Gonzalez show, then call 619-549-6947. From the time the first tune drops until the last clubgoers are deciding where to end up for the evening (or morning), DJ Bernard Gonzalez will be there to keep the party going.