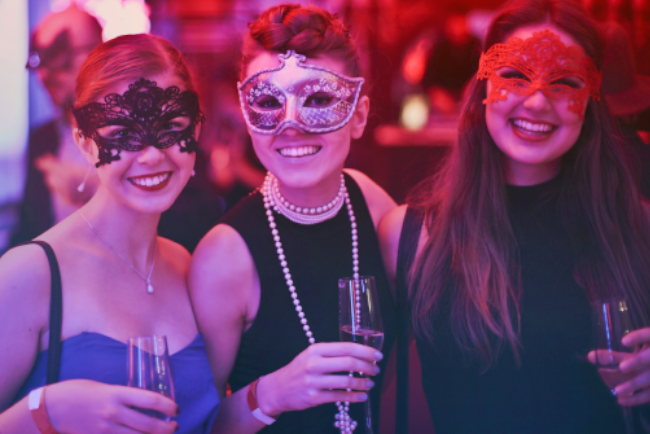 Private Party DJ San Diego
Hire San Diego DJ for Private Parties – DJ Bernard Gonzalez
When you are throwing a private party, it can be tough to find the right entertainment. That's why San Diego event planners trust DJ Bernard Gonzalez. With over 20 years of experience, you can have confidence that DJ Bernard Gonzalez is going to take good care of everyone regardless of age, gender, race, or music preference. It's your event, and so it should be all about the music you love and the person or persons you are celebrating.
From private holiday parties and birthday parties to celebrations with friends like a graduation, sweet sixteen, quinceanera, bar/bat mitzvah, and more – DJ Bernard Gonzalez has the talent and experience to make your event truly memorable and special for the attendees.
It takes a special DJ to appeal to every sort of person, but that is a skill that DJ Bernard Gonzalez has been crafting for over 20 years while playing at weddings, corporate events, music venues, and private events like the one you are preparing for.
When you plan a major private event, you have a lot of things to be concerned about. Hiring DJ Bernard Gonzalez is how you solve the challenge of providing entertainment. From the first song, until the last guests decide to retire for the evening, DJ Bernard Gonzalez is all about making sure that everyone is having a great time and that your expectations are being met and exceeded.
To get your party started off right, call 619-549-6947, and book the DJ who can turn your private event into one for the history books.