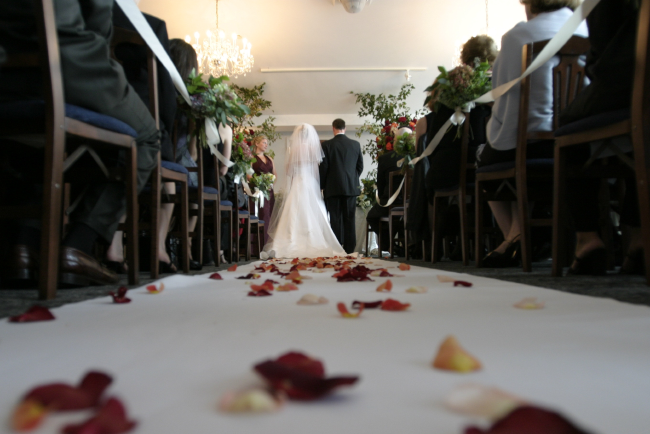 Wedding DJ San Diego
Hire San Diego DJ for Weddings – DJ Bernard Gonzalez
It's your wedding. You're the center of attention. And you want your special day to be fun for everyone. That's why you want DJ Bernard Gonzalez on the scene. For a memorable wedding experience, you need a professional DJ who knows how to work a room without taking any of the attention away from you.
Professional Equipment – Some DJs believe the only thing their sound system has to be able to do is get loud. What really matters is clarity. Pro equipment means everyone will be able to take in every word of the speeches and toasts and then enjoy the music that gets everyone up out of their seats and onto the dancefloor.
Experience – DJ Bernard Gonzalez has been rescuing dancefloors since 95. That means he knows how to work a crowd and get those wallflowers to have some fun. Knowing what song to play next and when to change the tempo is something you won't get from your distant cousin playing music from his iPhone.
Customized Playlists – DJ Bernard Gonzalez spins the tunes at your wedding, but you are always in control. Choose specific songs you want added to the playlist or simply request a genre and let the magic happen. Communication is the key to making sure you get the soundtrack you want for your special night.
If you want to wow your wedding guests with a professional DJ, then call 619-549-6947. DJ Bernard Gonzalez is a veteran wedding DJ who understands the importance of good communication, total transparency, and making sure that guests of all ages have a great time. Stop searching for the perfect wedding entertainment – you just found it!